Cardplanet's Owner Imprisoned For 9 Years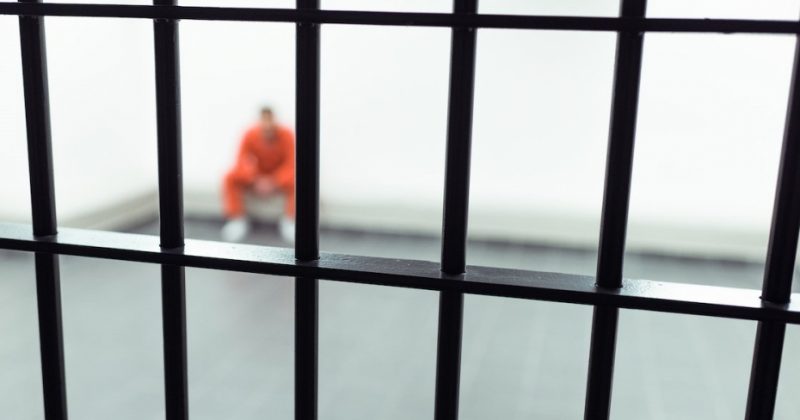 A Russian individual named Aleksey Yurievich Burkov aged just 30 years was imprisoned for 9 years today. He was allegedly found running Cardplanet and Direct Connection, the two identified websites that seem facilitating payment card fraud along with more other cyber crimes such as cyber hacking, etc.
The Burkov was pleaded to guilty for various cyber crimes including identity theft, computer intrusion related activities, money laundering, and many more, and facing a maximum of 15 years prison time.
Reportedly, he was arrested by authorities at Israelian Ben-Gurion airport back in December 2015, and was handed over to United States later in November 2019.
However, in January 2020, he also found guilty for one count of access device fraud. Since his sentence till yet includes the time he served as well, he need's not now to spend the whole 9 years in prison before gets released.
Cardplanet alleged for 150,000 stolen payment cards
The Cardplanet actually used to be controlled by defendant since the early 2009, and was just a card shop where he used to supervise the selling of payment card numbers which were stolen from individuals, many of them were US citizens as well.
The alleged organization used to sell data from over 150,000 payment cards, according to what the indictment, and this crime just resulted to fraud losses or more than $20,000,000.
As per the findings, the Cardplanet used to sell card details at around $2.500 to $60 based on card type, origin of card, and other information as well. Such compromised or say stolen cards even included at least 10,000s of cards which were issued to cardholders residing in US.
According to allegations, the Cardplanet were also advertised on underground carding forums and served as the only such service which offered refunding system for invalid card data through legitimate services like Liberty Reservce, WebMoney, MoneyGram, and so on.
The company even used to prove a fee-based checker service through which its customers are allowed to validate payment card numbers they actually purchased, and Burkov used to promise to replace those numbers with new valid details.
Later, those stolen card details were found used by Cardplanet customers through encoded counterfeit cards for payment of various services, and goods through out the US, and other places.