Windows 11 Update: Say Bye To These Features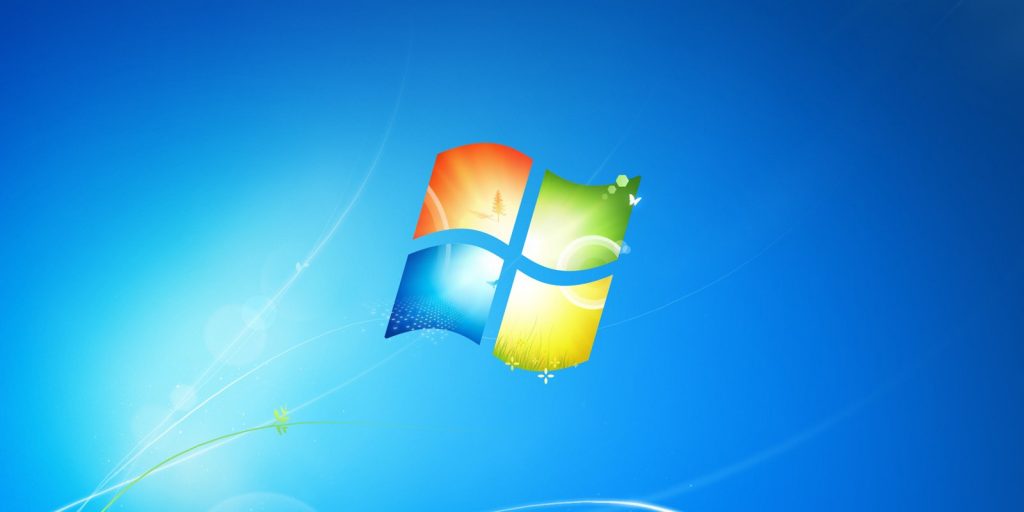 As per the reports, the Microsoft has published a list of various Windows 10 features that will be removed or altered if the user upgrades to Windows 11. Even some of the modifications in new operating system may disappoint some users who have customized their Windows 10 in various ways.
For an instance, Windows 11 Start Menu only allows you to dock the Taskbar at the bottom, and putting it on other side may not be allowable.
In addition to Start Menu, the company has also stated that there are many changes with new operating system that includes the removal of support for Live Tiles, Named groups, and folder of apps.
The company is also going to remove Internet Explorer, which is actually used in IE mode in MS Edge, however this should not affect users.
Also some of the other features like Tablet Mode, Timeline, and Wallet is going to be removed as well. Even while doing upgrade, the 3D Viewer, Paint 3D, OneNote and Skype will also be removed, however the users can get them back from MS Store.
Here comes a list of changes and removals in Windows 11:
Cortana will be removed and no longer included in the first boot experience or pinned to the Task Manager.
Desktop Wallpaper can't be roamed from device while siging with a Microsoft account.
IE will be removed, however users can still access its features through MS Edge via IE mode.
Math Input Panel will be removed. Math Recognizer will install on demand only.
A new functionality called News & Interests will be added and can be found by clicking Widgets icon on Taskbar.
Quick Status and associated settings will be removed.
S Mode will be available through Windows 11 Home edition only.
Tablet mode will be removed.
Timeline will be removed, however some similar features will be available through Ms Edge.
Wallet will be removed.