Carding Portal Admin Behind $568M In Losses Pleas For Guilty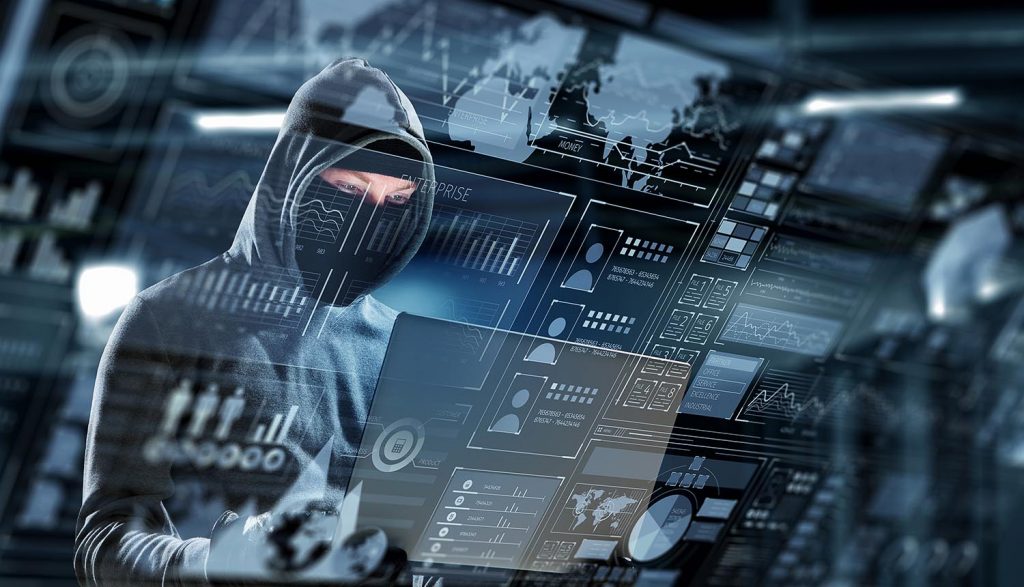 Reportedly, one of the co-founder of Internet based cybercriminals enterprise Infraud Organization, along with an admin of carding portal pleas for guilty today to RICO conspiracy.
Actually, the US authorities back in February 2018, has indicated 36 individuals who were found for alleged roles in an Infraud cybercrime group. The other 10,091 registered members were indicated earlier in 2017 March, while the apprehended 13 defendants were from United States and more 6 other countries.
According to reports, the aforementioned Infraud Organization has actually inflicted appproximately 2.2 billion dollars in desired losses, and even more than 568 million dollars in actual losses, and the victims are financial institutions, private or public merchants, individuals, and so on. Even the company would have to continued to do such actions if remained unchecked.
In fraud Organization used underground forum for selling information, PII, and even more
The found Infraud organization actually used to facilitate large-scale acquisition, sale, and distribution of stolen identity related data, payment details, banking information, and many more. The company even used to direct traffic from potential purchasers to various phishing sites created by its partnered members. Those members were actually serving online conduits to traffic based on stolen identification, financial, banking information, and even more illicit objects.
All its associated operations and websites were found since October 2010 (when it was created) until Februrary 2018 when business was taken down after a joint operation of law enforcement authorities and seven countries including US, Australia, UK, France, Italy, Kosovo, and Serbia.
Infraud Organization had mandated admin approval to join
Based on findings, the Infraud company actually used a hirarchy which included administrators, super-administrators, and moderators, who oversaw the activities of users including vendors, VIP members and other regular members as well.
In order to join the forum of the company, the users are required to get admin approval to sell their products, even those admins have reportedly removed the products if sold on forum and found to be subpar by administrators.
The co-founder of the organization operated an "escrow", actually a currency exchanging service which ensured the transaction integrity between connected members. Even a co-founder named Medvedev had take the role of owner and admin of the company after the previous co-owner named Bondarenko were reported missing in back 2015.
both of the defendants found two years ago are explained in detail through a superseding criminal indictment filed on February 2018. the carding shop actually used to sell data from over 150,000 stolen payment credentials which further led to fraud losses of more than $20,000,000.