Office 365 soon allow users view quarantine email messages
Soon Office 365 users can view and request the release of phishing messages automatically quarantined by EOP or Exchange Online Protection filtering stack.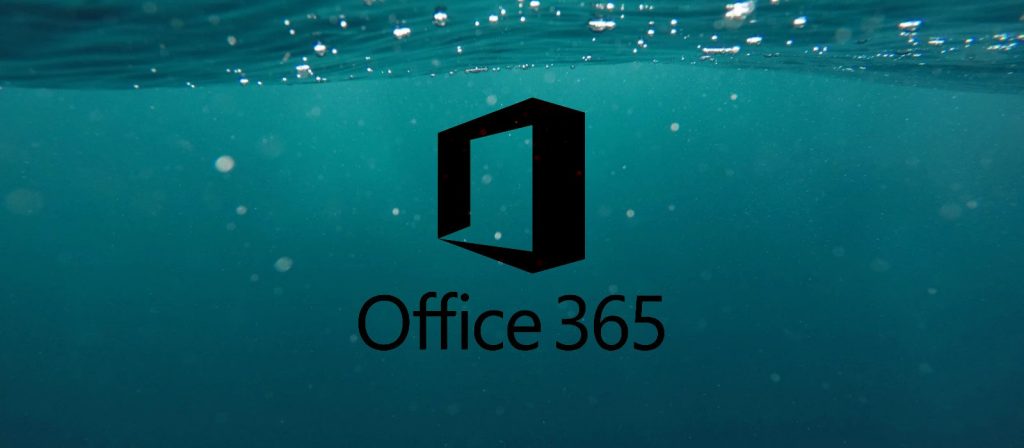 The EOP cloud based service works for scanning and quarantine spam and emails with malicious attachments from ending up in users' Exchange Online inboxes. When this new feature added, the end- users can reclaim any emails that Office 365 EOP marked as phishing or spam messages accidentally.
Here is what Microsoft explains on the new feature's roadmap entry:
"We understand that managing false positives is important to ensuring email is delivered appropriately, and in the past, end-users weren't granted access to the quarantine to view messages."
 So, with this new feature, the company will provides a new option to the users to read-only access to view and triage quarantined messages and "request that an admin release messages to the inbox."
.Microsoft plans to roll out the new Office 365 ATP request release workflow this month and make available to all customers with Advanced Threat Protection Plan in all office 365 environments.
Last month, Microsoft released Application Guard for Office 365 to protect enterprise users by opening all files originating from unsafe locations within a sandbox isolated from their device via hardware-based virtualization.
The company is also working improving the Office 365 ATP Theater Explorer capability and it is expected that in fourth quarter of 2020, users will better distinguish between malicious, phishing or scam emails.
Redmond wants to disable Office 365's email forwarding to external recipients by default during the third quarter of the year. This effort is to stop the enterprise data theft and bring automated malicious content blocking to all paying Office 365 even to the custom configurations.
At last, the Office 365 ATP users will be provided with more info on effectiveness of any security configuration changes and exact route incoming emails through Office 365 filtering stack.