Ms Store Will Now Update MS Paint & Snipping Tool: Windows 10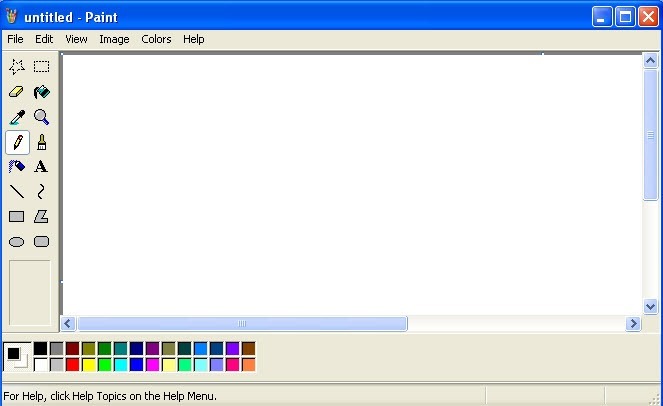 According to new preview released by Microsoft, the company made the Windows 10 with a personlization feature for its News and Interest taskbar widget and announced new updates for its MS Paint and Snipping tool.
Although, this new preview got nothing much in context of features, but the company has made some progress in concern of MS Paint application, which was previously shipped with Windows OS and was updated through new OS updates.
Back in 2017, the Microsoft had decided to freeze the development of Paint app, which has disappointed many fans. However, the Microsoft was docused on the new successor of Paint app which was named as 3D Paint.
But, later on due to heavy demands of public, the company changed its mood and announced that the Paind app would be provided live through MS Store – not just as a part of Windows 10. later in 2019, the company again changed its plan and announced that Paint app would be a part of Windows 10 version 1903.
And now, through a new blog post, the Microsoft said that Paint app can be updated now through Ms Store, and not through OS updates.
Although, the MS Paint app is currently not available through MS Store, but the reports states that it will be available soon.
As per the current reports, the Paint is getting actually a new icon that seems consistent with company's fluent design of its app icons. Also, this app will be promoted in the Start menu.
Speaking about Snipping tool, which is well known as combination of Snip and Sketch tool, through which users can take screenshots, will also get its updates through MS Store like MS Paint. here's what the company has to say in regard of this.
"It has been packaged together with Snip & Sketch so we can deliver updates for both at the same time." Also, the tool is said to get a promotional spot within Start menu.
Apart from these, the Windows 10 Insider Preview build 21354 in Dev channel is also gaining new options to personalize feeds based on interests. Moving the curson over weather section in taskbar will display a message "Manage Interests" button which links to a page allowing users to manage their interests.