MS Edge Server Update Is Down: Displays Error Code 7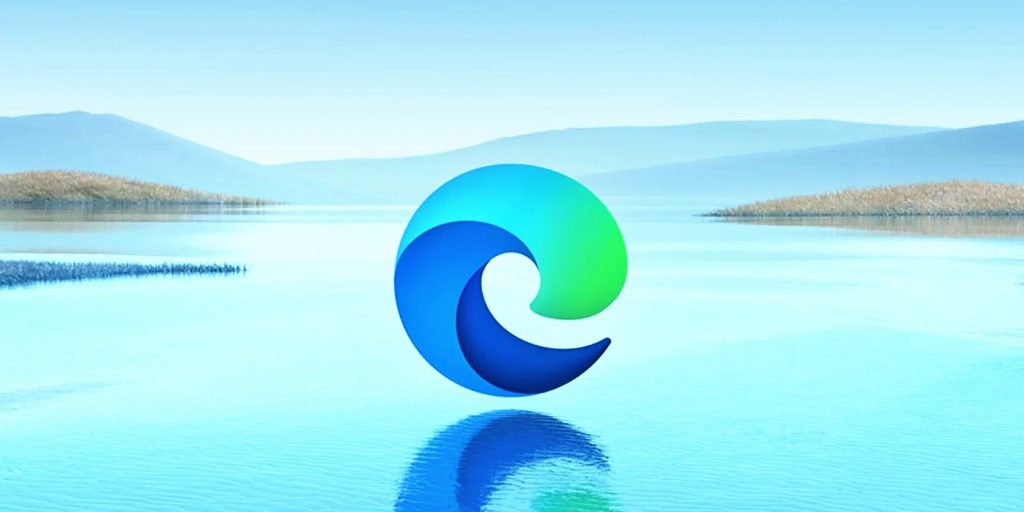 Reprotedly, MS Edge server is suffering a worldwide outage. As a result, the users are now unable to update to new Edge version 90.
Recently, the Microsoft has released Edge 90 with its newly added features like Kids mode, download flyout, and many more to improve browsing experiences.
In the newly released update, it also fixed a zero day remote code execution vulnerability which was publicly released on Twitter as well. So, it's technically a good idea to update the browser soon.
However, the users are unfortunately unable to perform autoupdate on MS Edge to install version 90, and facing 0x800421F7 error while trying to update their browser. here's below the error message shown to users:
"An error occurred while checking for updates: Unable to connect to the Internet. If you use a firewall, please allowlist MicrosoftEdgeUpdate.exe. (error code 7: 0x800421F7 — system level)."
Experts have to say that this outage issue will not last long and will be resolve soon. The users should try autoupdating their browser later by navigating to Help > About.
As per another report, the Microsoft is also aware of the issue caused with their update server, they said they are working to resolve the issue. So, we can expect the problem would be resolved soon.